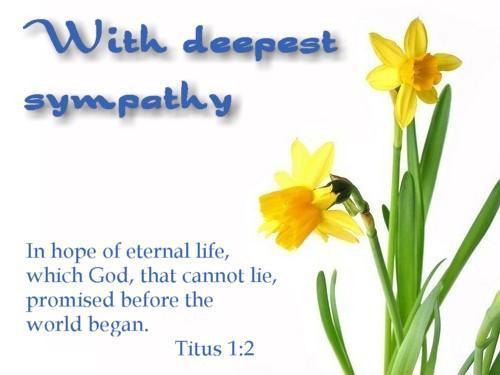 This page has been designed to remove the burden from the parish level in the event of a parishioner death. Many times, a parish office is inundated with a flurry of phone calls seeking information about an upcoming Funeral. This method may be especially helpful when a death and funeral occur during the same week, when notification at weekend Mass is not possible.
To utilize this page, please send us the name and parish of the deceased, along with the Funeral Home charged with arrangements. We will contact the Funeral Home and display all final arrangement dates & times below, complete with map links and contact telephone numbers. The gathered information will be displayed here the same day it is released by the Funeral Home and remain posted until after burial/cremation.
Information is welcome at [email protected].