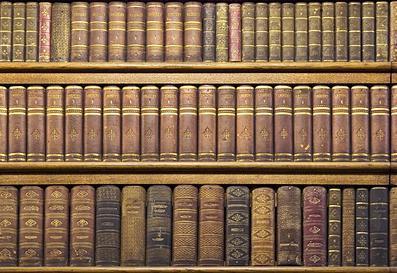 DOCUMENTS OF THE CATHOLIC CHURCH
Holy Spirit-filled PRINTER FRIENDLY DOCUMENTS linked below are apostolic exhortations and encyclicals - straight from the Vatican- that we all share as a duty to follow, as well as documents from our Bishops.
For the BLUE WATER VICARIATE WEBSITE, they have been reformatted as printer friendly, easy to read PDF documents (with wide left margins to 3 hole punch and place in binders or folders for your Faith Library).
In addition to these treasures, also included below are quick links to Papal documents on Evangelization as well as to all 16 Vatican II documents. All are printer friendly.
Click on any document name below to view and/or print! Documents include:
EUNTES IN MUNDUM - Apostolic Letter for the Millennium of Baptism of the Kievan Rus', 1988.
EVANGELIUM VITAE - Papal Encyclical on the Value and Inviolability of Human Life, 1995.
FAMILIARIS CONSORTIO - Apostolic Exhortation on the Role of the Christian Family in the Modern World, 1981.
FIDEI DEPOSITUM - Apostolic Constitution on the Publication of the Catechism of the Catholic Church, 1992.
HUMANAE VITAE - Papal Encyclical on the Regulation of Birth, 1968.
LAUDATO SI'- Papal Encyclical On Care for Our Common Home, 2015.
VERITATIS SPLENDOR - Papal Encyclical Regarding the Fundamental Questions of the Church's Moral Teaching, 1993.